Professor Anthony Ferro
Professor Anthony has been in mixed martial arts for over 17 years, the last 13 of which were focused on jiu jitsu. Professor Anthony was ppalso fought in mma, 7-0. Before Professor involved himself in mma and jiu jitsu, he served in the US Marine Corps, where he had 2 tours in Iraq. Currently, Professor Anthony is training under Christian Uflacker, where he has trained for 10 years. Professor is still competing in jiu jitsu tournaments all over the country.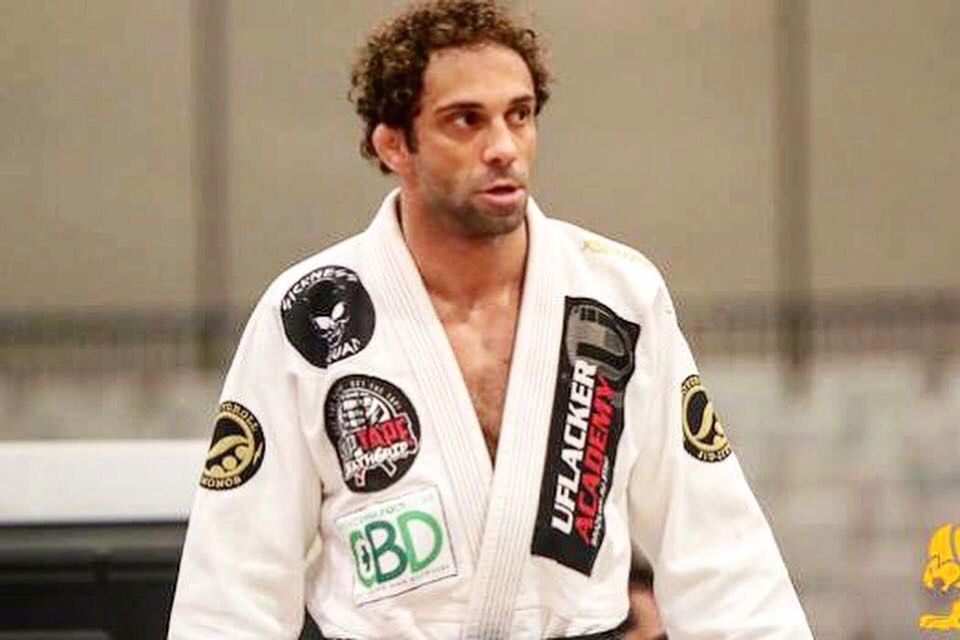 Professor Alex Mattson
Professor Alex is one of our newly promoted black belts under Professor Christian Uflacker. He is currently one of our instructors and students. Professor Alex has been training for 12 years and counting!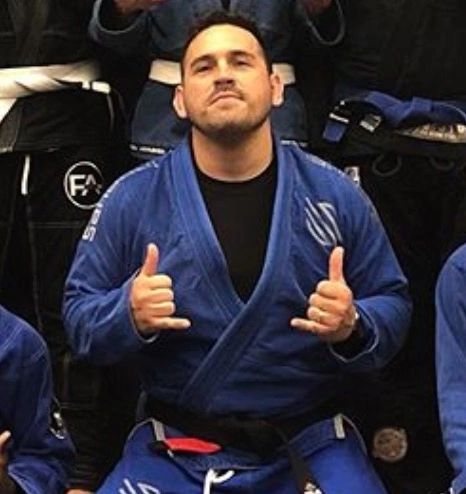 Tyler Jones
Tyler is our wrestling coach. He has been wrestling since 2010 and is a collegiate wrestler out of Lakeland University. Current record is 18-0. Tyler also is a blue belt in jiu jitsu and an active mma fighter (1-0).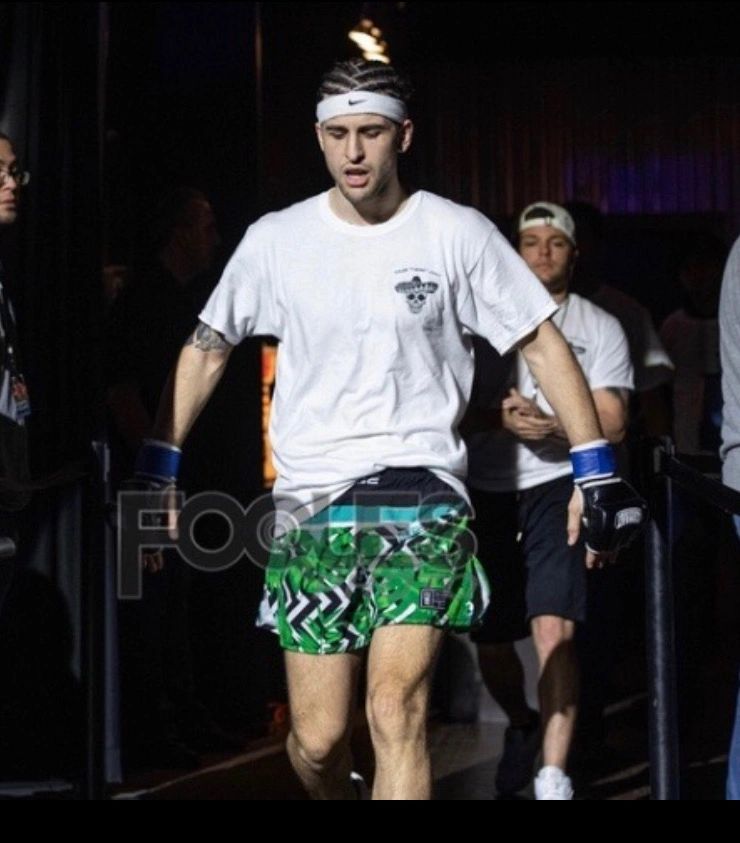 Ian
Ian is one of our promising blue belts here at The Ferro Academy. He has been training with us for about 3 years. Ian has taken the role of teaching our kids classes. Ian is currently in high school. He is energetic, funny, positive, and loves helping fellow students improving their techniques in jiu jitsu.